Votre bien-être et votre santé, notre priorité
13/09/2021
Pour vous aider à rester en bonne santé et prévenir les maladies liées à la mauvaise nutrition, MUA offre à tous ses clients un accès gratuit et à vie, à la version premium d'une des meilleures applications mobile sur la nutrition, DietSensor. DietSensor est une application de rééquilibrage alimentaire qui va vous accompagner dans vos choix nutritionels avec des programmes personnalisés, des menus à la carte, des listes de courses et des recettes délicieuses. De plus, DietSensor est la seule à proposer des menus mauriciens, avec des plats contenant des ingrédients locaux.
Profitez de cette offre exceptionnelle et découvrez également nos produits complémentaires de santé et de bien être.
Assurance sant

é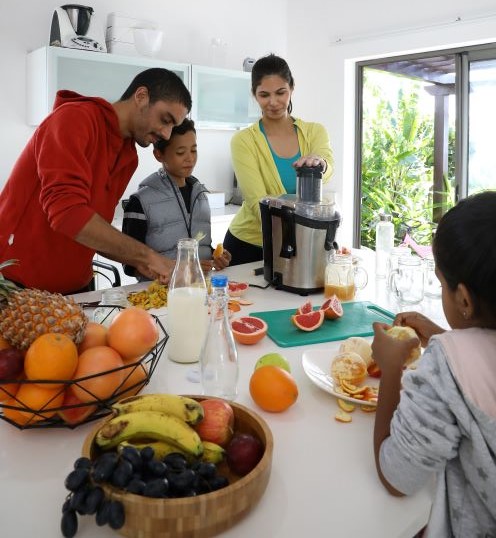 Choisissez une couverture qui s'adapte à vos besoins.
L'assurance santé de MUA, pour les individuels ainsi que les familles, vous offre une couverture de base (médicine courante, soins optiques, soins dentaires, hospitalisation/maternité, soins auditifs) et des options additionnelles pour mieux vous protéger. Nous remboursons également votre check-up médical à partir de 40 ans. Suivez ce lien pour plus de détails. 
Complément CFE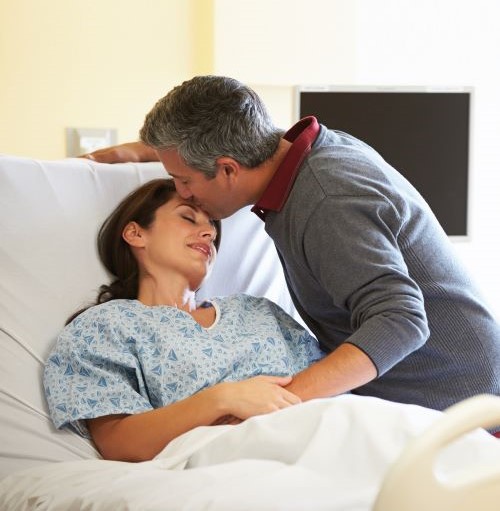 Vous êtes expatrié français et vous avez la couverture CFE? MUA vous offre un interlocuteur local à votre service, et un remboursement à 100% dans la limite des plafonds annuels. Suivez ce lien pour plus de détails. 
Nos assurances loisirs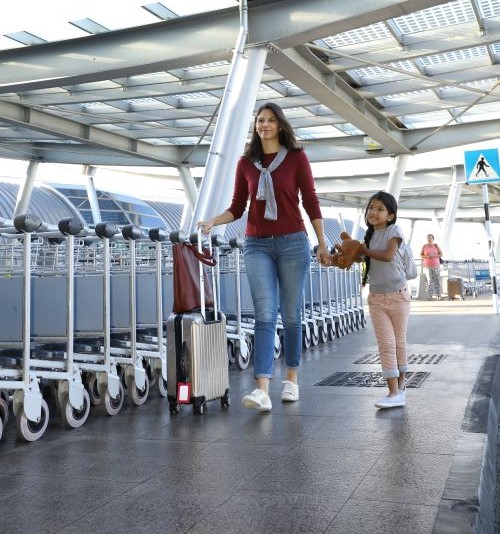 Cette gamme de produits regroupe les assurances de voyage, golf et bateaux de plaisance. L'assurance voyage vous assure une tranquilité d'esprit lors de vos déplacements à l'etranger, que ce soit pour les vacances ou le travail. Avec l'assurance golf, vous pouvez pratiquer votre passion en toute sérénité, que vous soyez amateur ou professionnel. L'assurance pour vos bateaux de plaisance couvre vos équipements, ainsi que tous les dommages potentiels. Suivez ce lien pour plus de détails. 
Income Protection Plan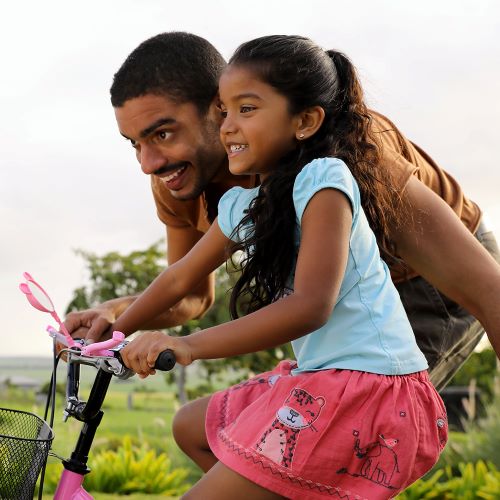 Votre protection en cas d'arrêt de travail.
Vous assumez un rôle important au sein de votre famille en lui procurant les revenus suffisants pour assurer son bien être. Et si votre état de santé vous contraignait à un arrêt de travail? Que vous soyez salarié ou travailleur indépendent, l'Income Protection Plan de MUA vous procure la protection financière, indispensable pour maintenir votre niveau de vie et celui de votre famille en cas de problème. Suivez ce lien pour plus de détails. 
Assurance Cancer Féminin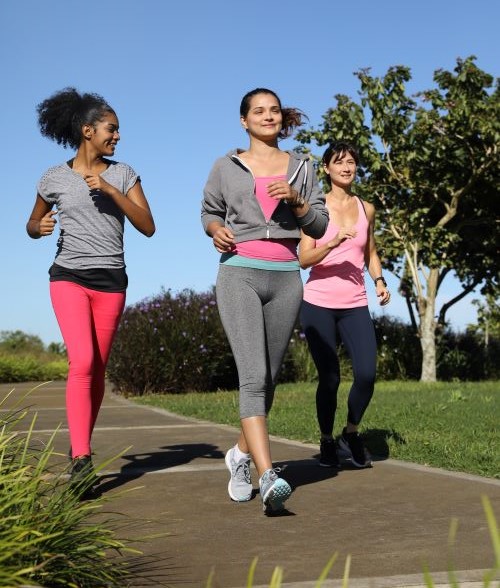 Pour être soutenue dans les moments importants.
Le cancer peut toucher n'importe qui, n'importe quand, quel que soit votre style de vie. Avec le plan Assurance Cancer Féminin, donnez-vous la possibilité d'avoir les meilleurs soins disponibles et la sérénité indispensable à votre rétablissement. Suivez ce lien pour plus de détails. 
Terms and Conditions
By proceeding with the registration and use of this app, you agree that MUA shall not be responsible for any loss or damage arising from any use, misuse, inaccuracy, or omission of the information provided by you to DietSensor. 
MUA has provided you with an activation code for DietSensor's premium version free of charge and for an unlimited period. You are kindly requested to read the Terms and Conditions of the DietSensor app before registration and use. MUA is not involved in the registration process nor has any access, control or any supervision over the personal information collected or the contents of the app. By downloading the app and using the premium version activation code, you agree to those Terms and Conditions.