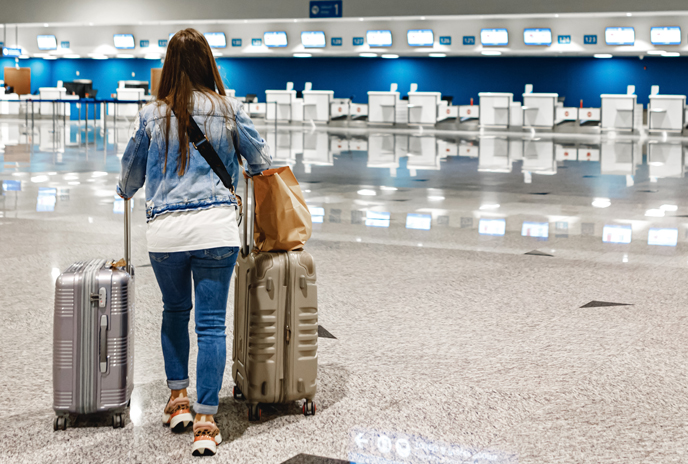 TRAVEL Insurance
Why do you need travel insurance?
Whether you're travelling for business or pleasure, you can be faced with a number of challenges on your trip. A good travel insurance will protect you and those travelling with you, ensuring peace of mind and the required support when things don't go to plan. Certain destinations also require travelers to have adequate insurance cover – check with our team or your travel agent.
What are the benefits of MUA's cover ?
Worldwide cover
Medical and surgical expenses:: in the event of an accident or illness during your trip, expenses are covered up to €30,000 for inpatient claims and €50,000 for outpatient claims.
Death or permanent disablement: cover up to Rs 2,000,000 following an accident.
Medicalised transport & Repatriation: in case of serious personal injury, resulting from an accident or illness,
Luggage: lost or stolen luggage and valuables
Cancellation & curtailment of trip
Luggage and flight delays (delays of more than 8 hours)
Loss of travel documents
Additional benefits also include: emergency return; family visit (in the event of accident or illness of the beneficiary travelling abroad alone); repatriation of mortal remains; public liability;
Concierge Service and travel assistance with Europe Assistance: available 24/7 in case of an emergency whilst travelling, including medical emergencies and legal assistance.


Choose from 4 options, adapted to your needs, budget and requirements of your travel destination

Find out more about our travel insurance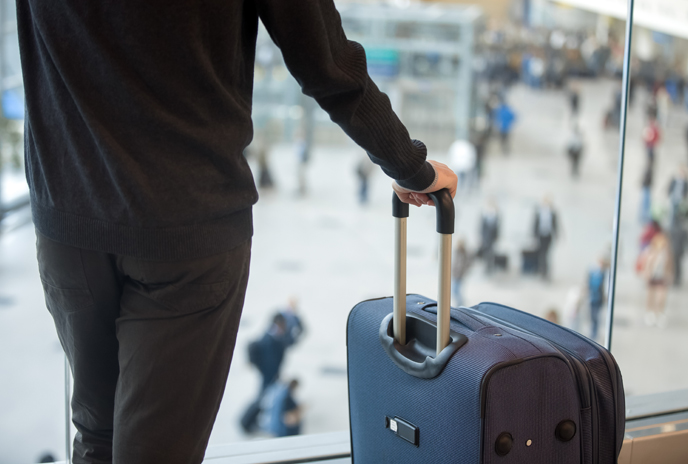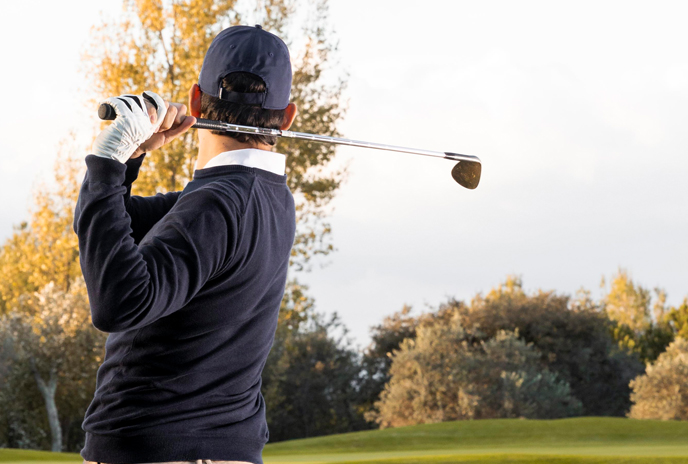 GOLF Insurance
Practice your passion with serenity! Amateur and professional golfers need the right level of cover in case of an accident on the golf course, and damage or theft of your equipment. You have the choice of four different options, best suited to your requirements and budget.
Flexibility: you can insure yourself for a year or a week.
The possibility of international coverage
You are even covered in case of whole in one
Public liability cover up to Rs 2,000,000
Accident cover up to Rs 1,000,000.

Find out more about the our golf insurance.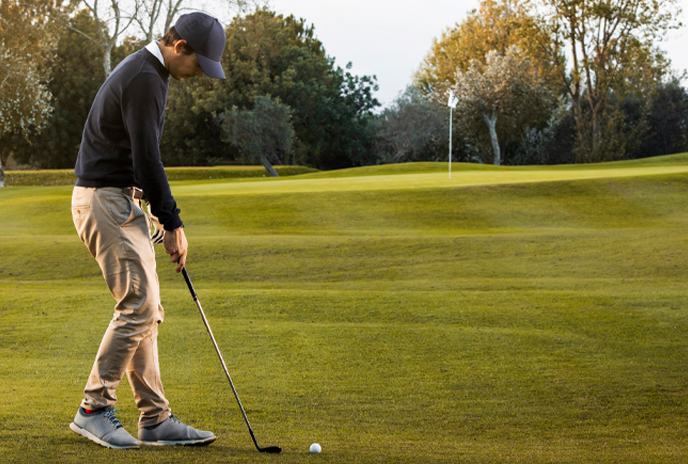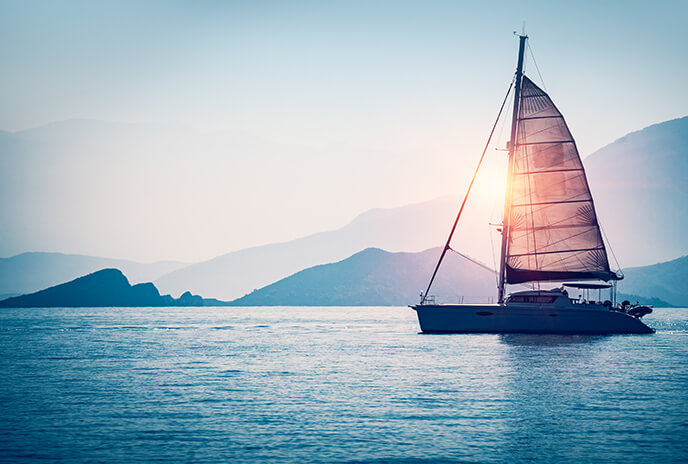 PLEASURE CRAFT Insurance
Sailing in the beautiful waters of Mauritius, is a dream come true for many! To fully enjoy that experience and all the benefits of your boat, MUA offers you tailored insurance solutions, providing optimal protection.

Our comprehensive solutions cover your equipment but also all potential damages caused to your boat, whether it's on the water, ashore or whilst being transported. The risks covered include fire, capsizing, contact with the dock or port, lightning, malicious act, explosions and tsunamis.

We also protect you in case of accidental damage to third parties, including passengers. Mauritian law requires that all boat owners must have a Third Party Liability insurance.
The hull, outboard and inboard engines and the boat's accessories
Public liability up to Rs 10 000 000.
The vessel is covered at sea, while being transport or on land during maintenance operations.

Offer subject to conditions

Find about the coverages that may be suitable for you