At some point in our lives, we inevitably need a loan – from buying our first car or supporting the educational ambitions of our children. MUA offers a variety of solutions to make those projects a reality. These are often substantial personal investments and it's important to be accompanied by a trusted partner.
CAR LOAN
Buying a car can often be challenging – the choice of a car, finding a reputable dealer, ensuring the vehicle is in good condition. Let our team take care of financing your vehicle, giving you peace of mind throughout that process
 
We finance new cars and used vehicles not older than 6 years.
A repayment period of up to 7 years for new vehicles, and for second hand cars, the period will depend on the age of the vehicle.
Note: Loan is not an insurance policy under the Insurance Act 2005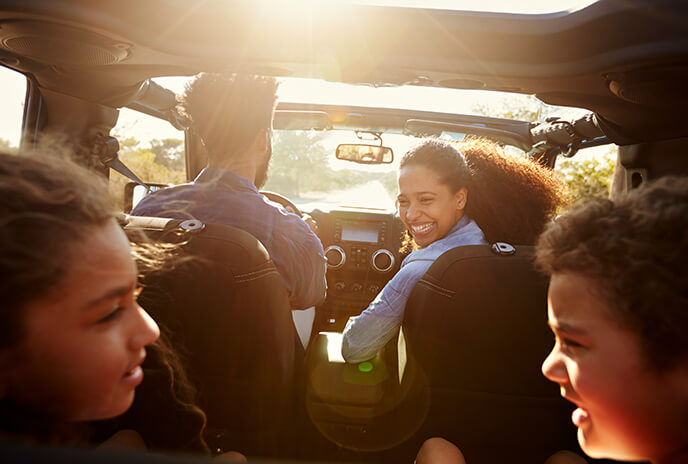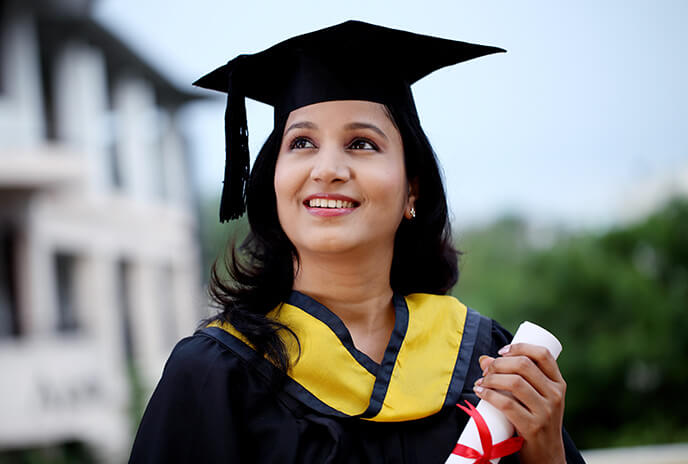 EDUCATIONAL LOAN
Do you want to finance your children's education to give them the best possible chance to succeed in their professional life? Or perhaps you would like to improve your career prospects by pursuing a post-graduate degree or certification? Tertiary education can be a substantial investment, particularly at overseas universities.

MUA will accompany you on this exciting new journey, offering finance solutions for your studies, be it full time, part time or distance learning, at a recognised training institution in Mauritius or internationally.

Repayment period of up to15 years, with loans to be repaid before the borrower's retirement age. - The possibility of a moratorium on principal repayment during period of study, and for up to 4 years.
Note: Loan is not an insurance policy under the Insurance Act 2005 
For more information on our loans and to discuss a solution tailored to your needs