Why take out MUA's Excellence Senior Health insurance?
We have devised a health cover for those over the age of 54, specially adapted to their requirements. Whilst many health insurance providers are reticent to cover seniors, we believe it's critical to provide health insurance for those nearing retirement and whose health needs are evolving. MUA offers 6 solutions, that are best suited to your individual needs and the level of cover you can you are comfortable with. In addition, there is no age limit for coverage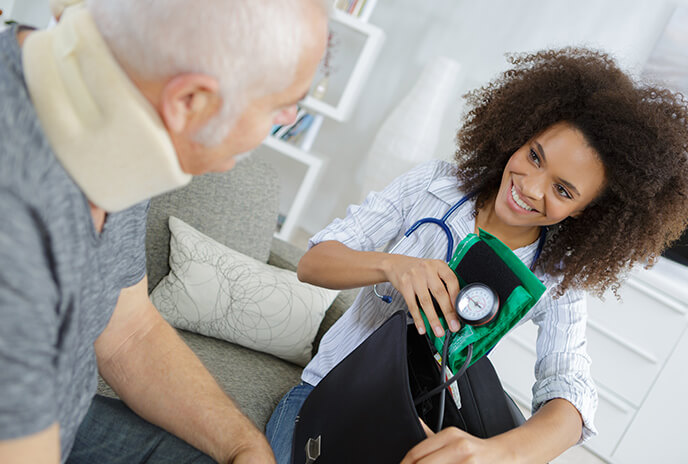 What does MUA's
Excellence Senior Health Insurance include?
To meet your specific needs MUA offers you specially adapted solutions:
 
In patient: medical &surgical, including cataract surgery ;
Outpatient: medical, dental and optical expenses, hearing aids, health screen test
Recovery Weekend at partner hotels following major surgery.
Additional benefits when travelling: including emergency medical assistance, medicalised transport and legal assistance
How to choose
the right level of cover?
We have designed 6 different levels of cover adapted to your needs, lifestyle and budget

Choose from six Inpatient limits, ranging from Rs 250 000 to Rs 3 000 000.

Choose from 6 OutPatient limits, ranging from Rs 15,000 to Rs 60,000.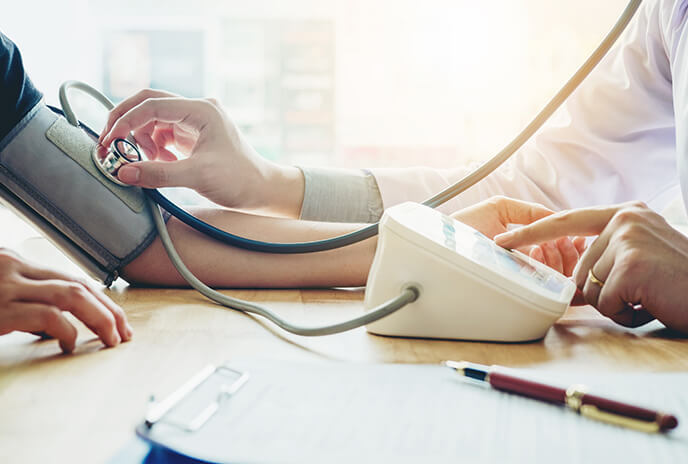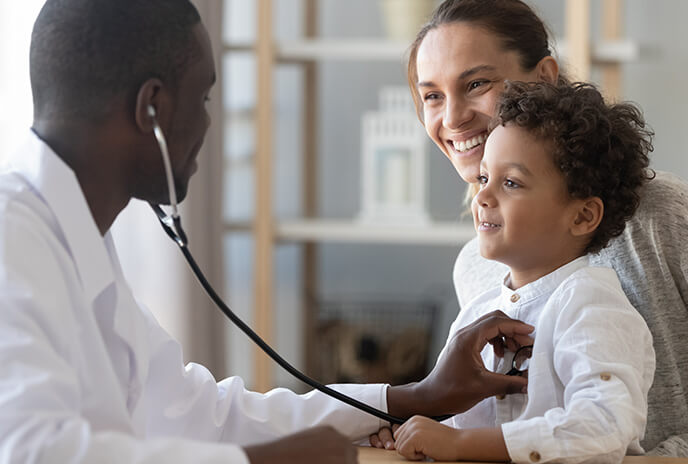 Whatever the option chosen, Assistance is available 24 hours a day and 7 days a week
International emergency medical care: when travelling you are covered for up to 64 days through our partnership with Europe Assistance
Medigence
Thanks to Medigence, MUA customers benefit exclusively from two specialised services:

1. Medical Assistance for the treatment overseas:
Our clients have access to a network of certified hospitals and medical centres overseas for specialised treatment and surgery, through our exclusive partnership with Medigence.

Patients will be given a thorough evaluation of the medical case by the expert doctors

Comprehensive treatment plan with multiple options/Pre Travel assistance/Assistance during Treatment/Post Travel Support and Care A panel of overseas medical experts will give a thorough evaluation of each dossier and propose a comprehensive treatment plan. The Medigence team will provide travel assistance before departure, during the the trip and the medical intervention, and provide support during the recovery period. This comprehensive

2. Telemedicine
Medigence's network of medical professionals is able to offer medical advice remotely, where necessary and appropriate.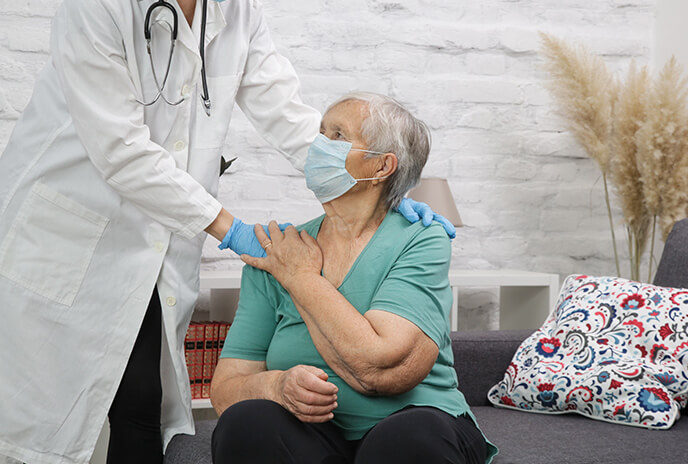 OUR HEALTH INSURANCE POLICY DOCUMENTS