WHY WORK AT MUA ?
MUA is an organization with long withstanding solid principles and values. We are committed to excellence that is measured by topmost work benchmarks. We encourage creativity, initiative and innovation and as an equal opportunity employer, support teamwork and diversity. Most importantly, we apply the highest standards of ethics and integrity to our whole range of activities and wish to make a positive contribution to the sustainability of our country.
Within the Group, you will be working in a stimulating environment where we will support you in the development of your skills and talents, irrespective of your hierarchical position. We indeed are a Group where each collaborator is valued as a strategic human asset.

At MUA, quality is our business hub. Since we are growing so rapidly and with our focus on providing the supreme level of customer service, we are looking for the best people to join our team. We place prime emphasis on our people and can offer you continuous education and training to help you cultivate your skills and remain competitive. MUA is a learning organisation that drives a performance culture. We hold a solid reputation for being an Insurer of Choice. We challenge bureaucracy, drive innovation, value autonomy and are passionate about our work.
In order to maintain our innovative edge and increase technical expertise in an ever changing world, we offer constant coaching, personalised development plans and tailored training and educational programs to all our staff. Our development programs commence on your first day and continue throughout your career. Through continuous counselling, we assist and encourage our employees to establish their development plans, taking into consideration their aspiration and opportunities for career growth within the organisation. We are moreover dedicated to sponsoring you if you wish to follow professional courses.
WHAT MAKES YOU
RIGHT FOR MUA?
If you have these qualities, you are the new hire we're seeking: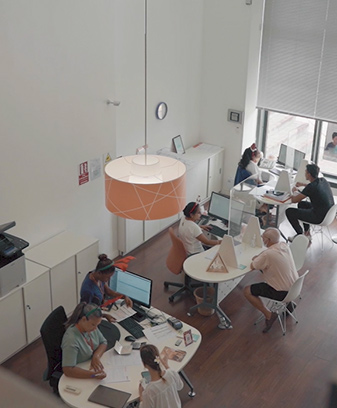 Are you customer-minded?
You're an active listener, who asks for feedback and makes it a priority to create the best possible customer experiences.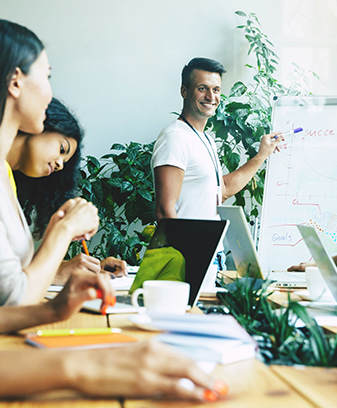 Are you ready to take the lead?
We don't necessarily expect you to jump into the captain's chair every time. But we do want you to take the initiative when there's a challenge needing to be solved.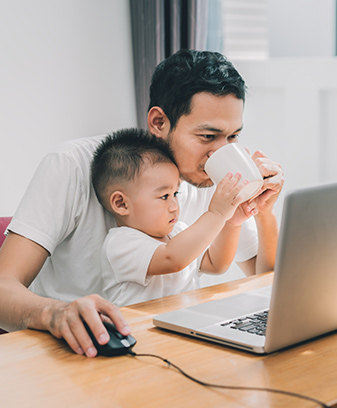 Are you prepared to go out of your comfort zone?
You have the courage to speak your mind and make things happen,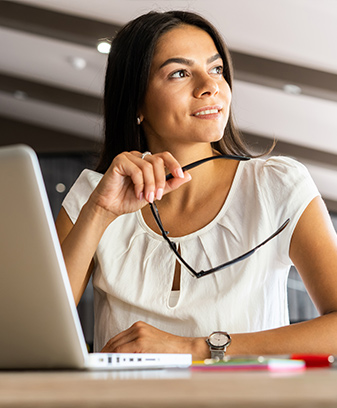 Are you committed to keep learning?
We want you to reach your full potential, so we encourage you to continuously learn with the help of our team?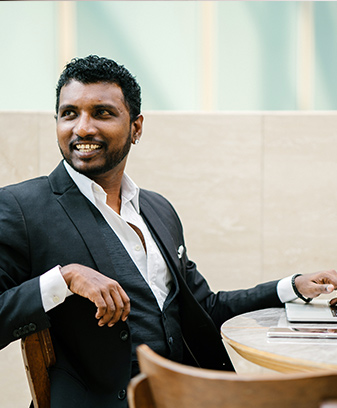 Can you bring a fresh perspective?
MUA Is in the process of a bold digital transformation with a touch of sustainability.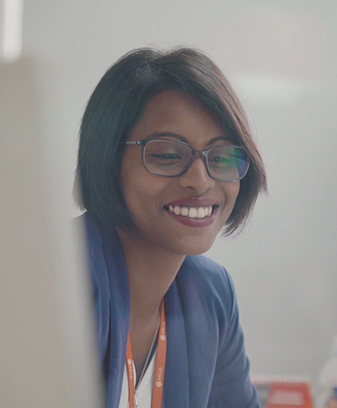 Are you a team player and curious about the world?
You thrive in a diverse environment where everyone values the unique contributions of others.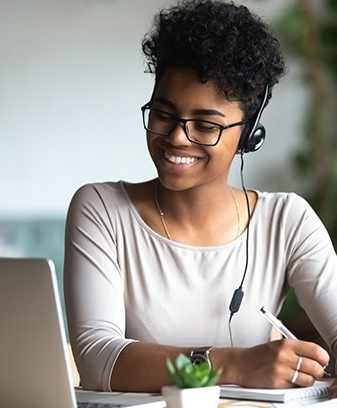 Can we count on you?
You have integrity, are accountable for your decisions and accept that your failures and those of others help you to learn.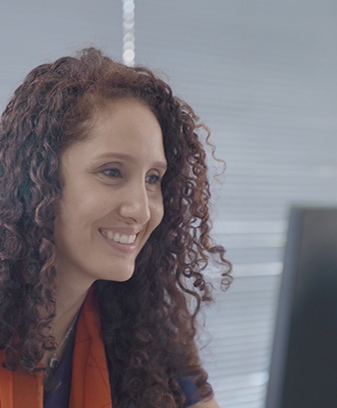 Are you open to opportunities?
You are proactive and focused.
Answered yes to most of the above? Apply now!
Our hiring process

Explore all our job opportunities and do not hesitate to apply for several positions that might be of interest at a time. Once you've sent us your application, the MUA team will see if you meet our pre-screening criteria and will get in touch with you. Good luck!

MUA will then inform you of your specific recruitment process. This may involve assessments such as tests, interviews or presentations. As you progress in each subsequent step of our hiring process we shall strive to keep you updated, but do not hesitate to reach out to us if you have any questions.

3.
IT'S A YES? CONGRATULATIONS
Once you have accepted our offer, you will get to know much more about MUA and your team through our onboarding experience. You will benefit from support specially adapted to your field of work as you start your journey with us. Welcome board!

Do not give up! You'll be contacted to inform you of this decision. Do not hesitate to ask our team for feedback. If you are interested in future opportunities at MUA, keep an eye on our career page. Vacancies more adapted to your profile might come up.