At MUA, we strongly believe that our success as a business is intrinsically linked to the advancement of society. As such, our focus for 2021 – 2023 is to transform MUA into a company that contributes authentically to creating a more sustainable world, whilst being more purposeful and more innovative in its approach and engagement.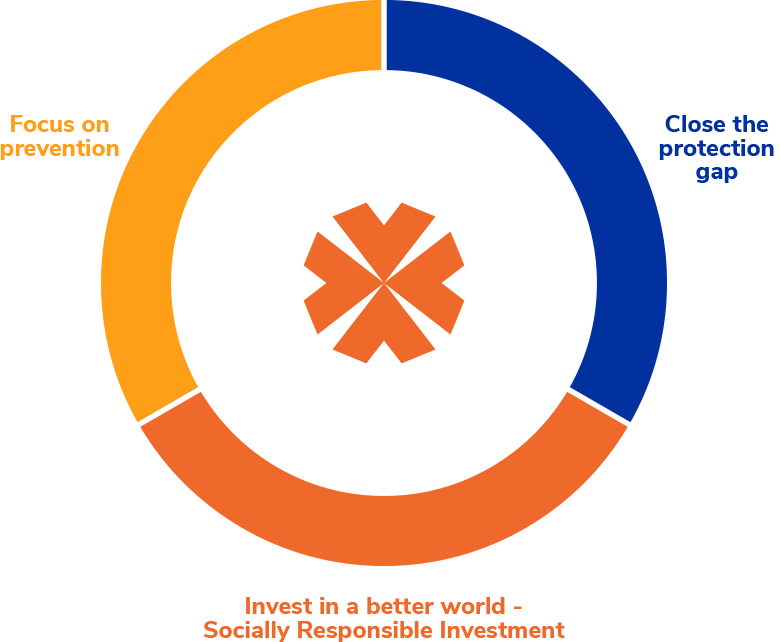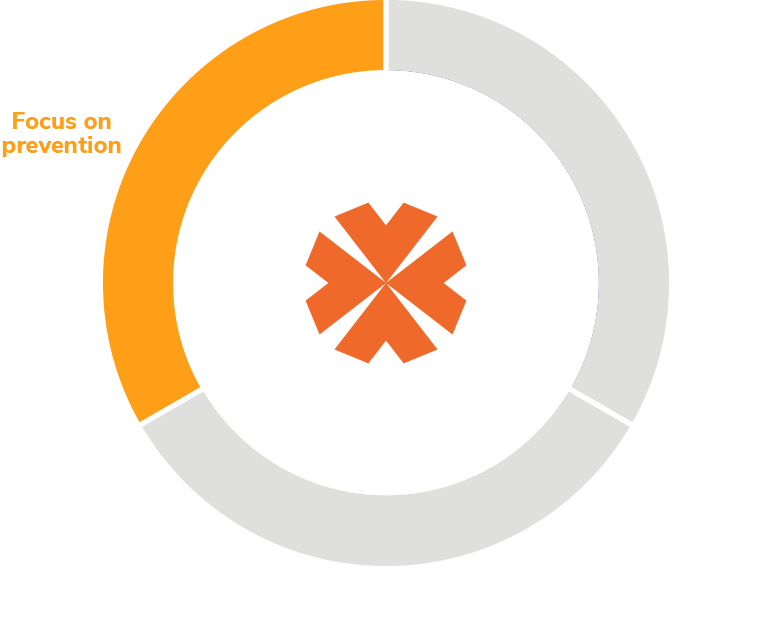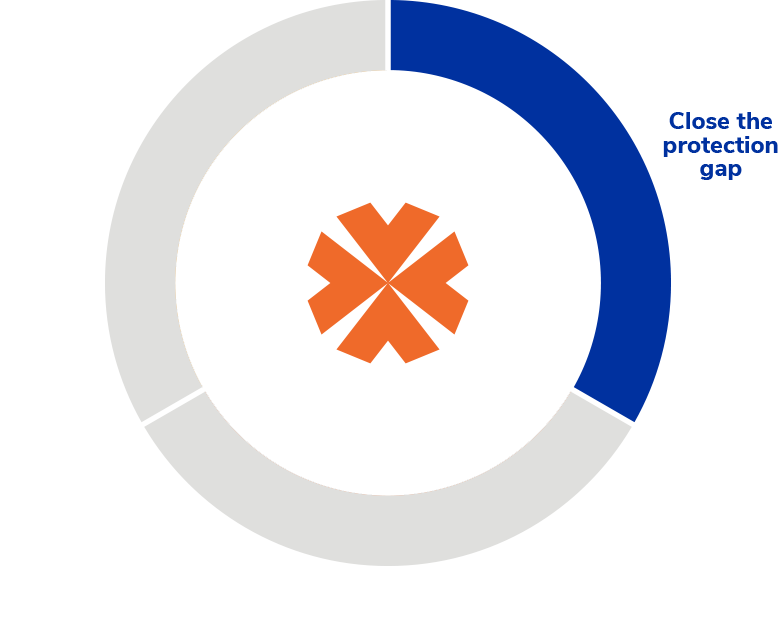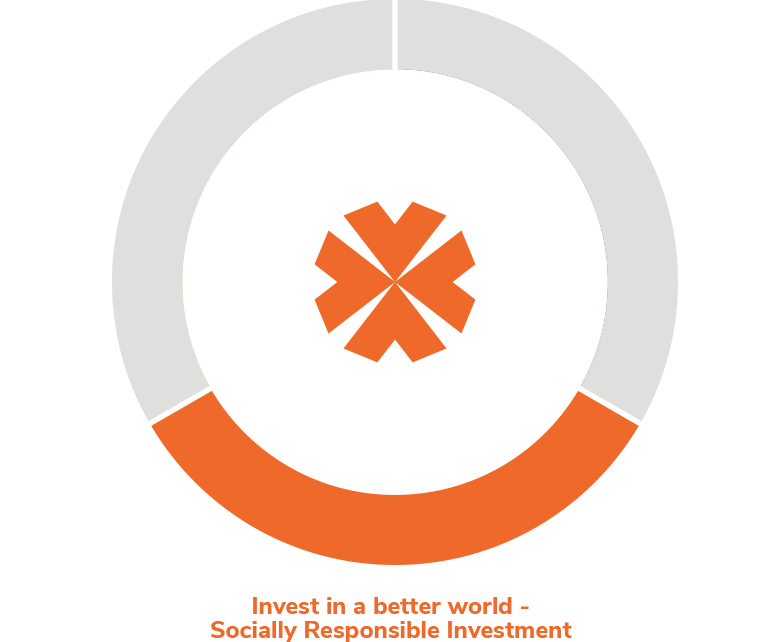 MUA AS A SUSTAINABLE INSURER
MUA will focus on three pivotal areas, which already form an integral part of their core activities
FOCUS ON PREVENTION
MUA is committed to sensitise its clients on the risks they face daily and as such is engaged in a number of campaigns and initiatives – pertaining to road safety, business risk management, awareness campaigns around cardio-vascular disease and diabetes, and the risks associated with climate change and cyclones to name a few.
CLOSE THE PROTECTION GAP
The essence of insurance is protection – people, livelihoods and assets. MUA has identified the need to close the protection gap – hidden risks that are all too often ignored, individuals and businesses that are sometimes under-insured.
Invest in a better world - Socially Responsible Investment
With over Rs 17 billion under management, MUA also has a responsibility in the investment choices it makes, with a duty to evaluate the impact those choices have on the society, the environment, the sustainability of its portfolio and whether they are aligned with the company's values and strategic principles.