what is life insurance?
Life is full of memorable milestones, as we seize opportunities and work to live our very best life. However, life is fragile and can be unpredictable. We need to plan for eventualities we hope won't happen and provide adequate protection for our loved ones in case of permanent disability or death. Life Insurance solutions are designed to offer that very protection for life events that we rarely talk or think about. It ensures peace of mind for our family in difficult times.
LOAN PROTECTION
Life's big investments are often financed by a loan – a dream home, a business or a new car. Financing a big purchase or project often means contracting life insurance, and having adequate cover is vital. Protecting your assets and your loan in case of a catastrophic event, will ensure your family is not financially burdened.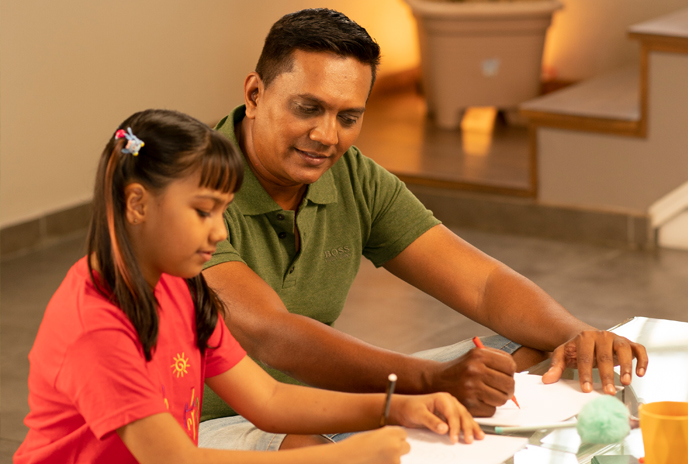 What is a loan protection plan?
The best solution to cover new and existing loans, mortgages, overdrafts and other credit facilities.
The contract covers death, and total and permanent disability
Repayment of the outstanding capital
Optional total or permanent disability
The insured can be between 18 and 70 years old
Duration: up to 30 years
Single or joint subscription
Benefits of MUA's Loan Protection Plan
Our team will tailor a solution that best suits your project and your needs.
 
Decreasing term life insurance: the sum insured reduces over time, in line with the loan repayment.
Level term life insurance: the sum insured remains the same over time
Flexible repayment solutions adapted to your needs and budget.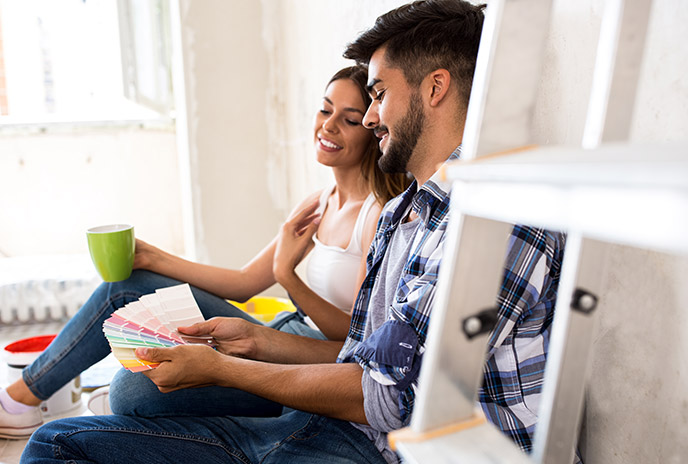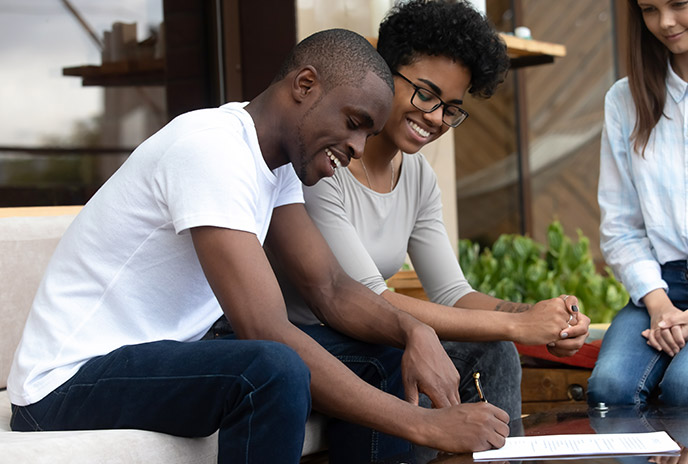 PERSONAL LIFE COVER
What is a personal cover?
Personal life insurance allows an individual to cover themselves in the event of death, and consequently providing for any dependents or designated beneficiaries. The premium is generally determined by the age of the insured, with a younger person paying lower premiums. The cover can also include total and permanent disability of the insured. Double and treble accidental death cover options are also available, doubling or trebling the sum insured cover.
Benefits of MUA personal cover
4 options adapted to the level of cover required
The younger the insured, the lower the insurance premium. The premium changes according to the age of the insured.
The monthly premium is fixed throughout the term of the insurance.
Cover up to Rs 900,000 in case of accidental death;
Quick and easy subscription, and no medical test required;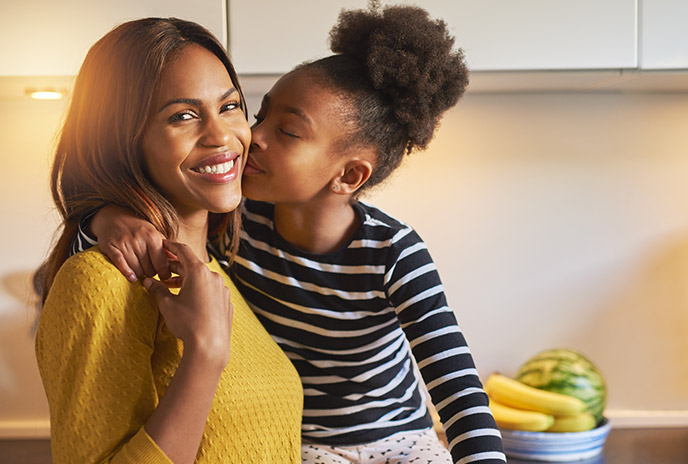 TUTORIAL
Discover our tutorials and videos