WE INSURE ALSO COMMERCIAL VEHICLES. FIND YOUR'S HERE
As a company, you need to insure your commercial vehicles. We make sure that you have the proper insurance cover for your vehicles.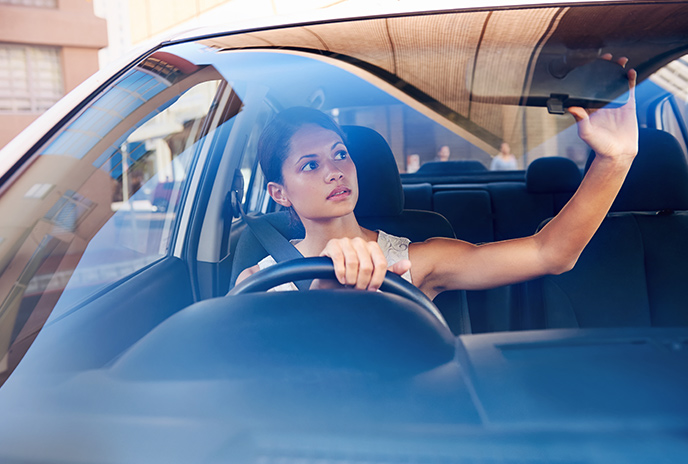 GET THE RIGHT COVER
Your fleet of vehicles, your commercial vehicles can represent an important part, even the majority of your assets. Protecting them against unexpected events  by choosing the right coverage is essential.
Discover our insurance cover, designed to meet your needs.
Contact us for a competitive and personalized quote.
Would you like to insure other types of vehicles ?
Whether it's for a motorcycle or a van, do not hesitate to contact us!