Because any activity is likely to give rise to a damage leading to the company's liability, the latter must opt for the necessary cover, otherwise the consequences, especially financial, could be consequential.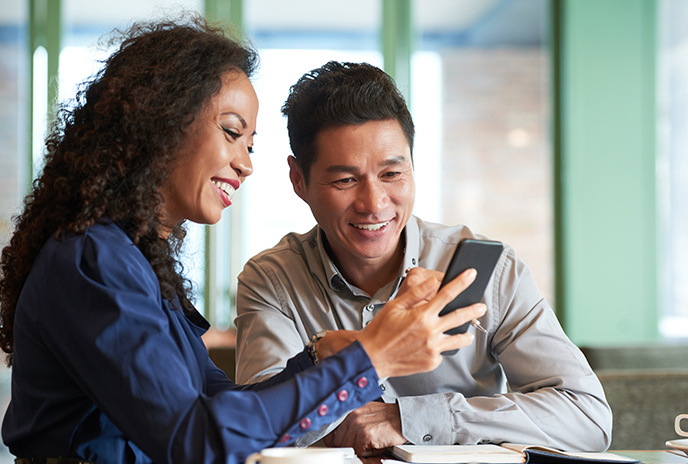 PUBLIC AND PRODUCTS LIABILITY
There is no legal requirement to have liability insurance, but it is strongly recommended when your business interacts with the public.

Whether you, or one of your employees, cause accidental damage or injury to a person on your premises, in a customer's home, you will be covered by our policy.

All goods or products (including food and beverages) manufactured, constructed, altered, sold, or distributed once they are no longer in the possession of the business are covered.

Also covered are owner's or tenant's liability or neighbourhood risks.

The limit of the guaranteed amount can be adapted to your needs from Rs 1 to 10 (20) 000 000. 
EMPLOYER'S LIABILITY
Do I have to take out liability insurance as an employer?
As an employer, it is your responsibility to protect the health and safety of your employees during working hours. You are legally required to purchase employer's liability insurance if you employ one or more people.

This obligation is not imposed on companies that only employ close family members. However, many family businesses choose to take out employer's liability insurance, even without obligation, in order to protect the financial risk inherent in any activity.

Employee Liability insurance covers all of your employees, whether they are office workers, manual workers, or drivers.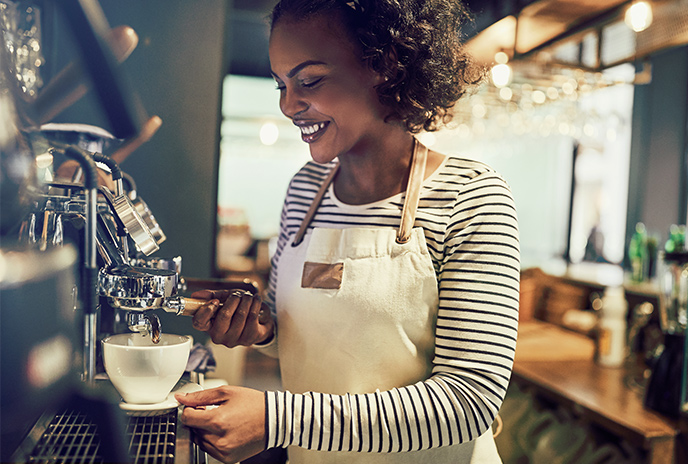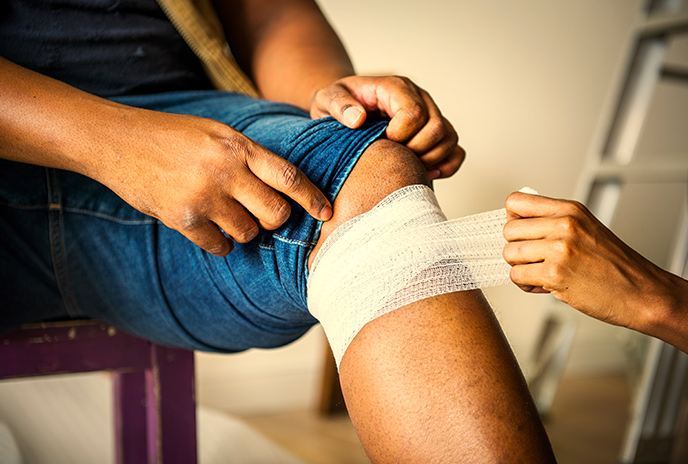 What risks does the policy cover
The Employee Liability insurance policy protects the employer in the event of a work accident resulting in the death or injury of an employee, or in the event of illness due to employment. The insurance finances, in the event of proven liability, the compensation owed by the employer.

The contract may also cover the legal costs incurred.
A completecoverage
A compensation ceiling of up to ....
Specialised advisers to accompany you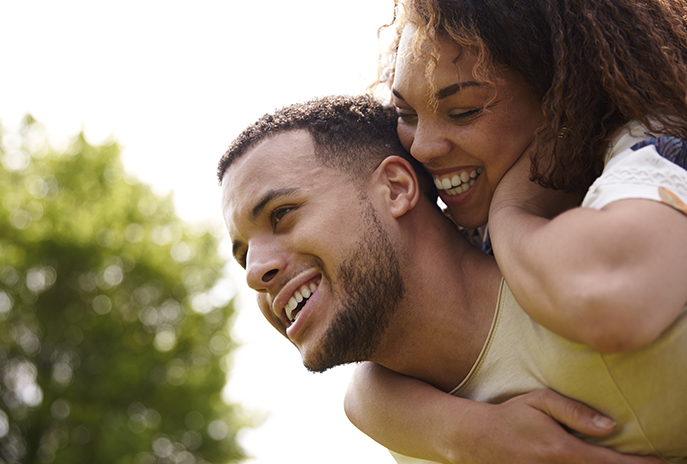 Group Personal Accident
This coverage allows you to receive compensation following an accident resulting in bodily injury.

Group Personal Accident offers compensation to the insured or beneficiary in case of :
Death
Permanent disability
Loss of members
Temporary disability
Medical expenses
Multiple possibilities:
up to Rs 500,000 coverage in case of death, and Rs 15,000 for medical expenses
the choice between compensation proportional to salary or fixed compensation
coverages that can be customised according to classes of claims and employees
possibility to take into account repatriation costs for expat employees
an adaptive geography limit
possibility of 24-hour coverage or only during working hours