STUDENT CARE
Providing adequate health insurance for your children whilst they are studying overseas is vital and often a pre-requisite for a student visa in the host country. Completing your tertiary education far from home can sometimes be stressful. Having that added protection will ensure a peace of mind for parent and child.

MUA's Student health insurance covers medical treatment, surgery, hospitalisation, emergency medical assistance (in the country of study and whilst travelling elsewhere), medical repatriation and legal assistance whilst outside of Mauritius where necessary.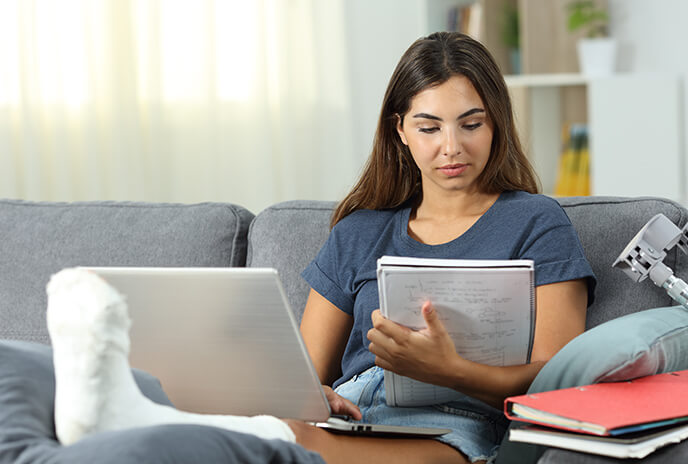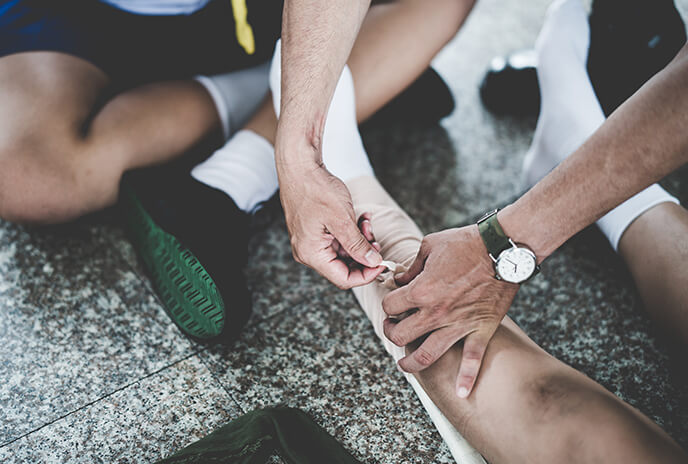 COMPLEMENT CFE
Expatrié à Maurice, quelles sont les solutions santé pour les adhérents à la CFE ?
Etre en mesure de se soigner en cas de besoin, loin de son pays d'origine, est un enjeu majeur, que ce soit pour une seule personne ou toute une famille. Afin d'être serein par rapport au financement de vos dépenses de santé, notre contrat « Complément CFE » vous apporte une solution à vos problématiques spécifiques.
Tous les expatriés français, ainsi que les ressortissants de l'UE, de l'EEE et de la Suisse, peuvent adhérer à la CFE, quelle que soit leur situation familiale et professionnelle durant l'expatriation, leur pays de résidence, leur âge, et leur état de santé.
La CFE propose à ses adhérents une protection sociale et une offre d'assurance santé qui leur garantit la prise en charge de frais de santé partout dans le monde.
Quels sont les avantages du contrat « Complément CFE » offert par MUA ?
La complémentaire CFE vous permet d'être remboursé à 100% en complément de la CFE

Il propose 3 niveaux de couverture qui s'adaptent à vos besoins, allant jusqu'à Rs 5 000 000 de plafond annuel de dépenses par personne en cas d'hospitalisation, et jusqu'à Rs 40 000 pour les frais hors hospitalisation.