Why taking a contractor's all risks insurance?
During the realization of a construction generates certain risks.

They can result from the use of new techniques, new materials or increasingly powerful construction machines.

They can also be caused by natural elements or vandalism.

To be covered in an optimal way, the subscription of an "All Risks Construction Site Insurance" is necessary. ("CAR") is required. It includes damage insurance and liability insurance and covers the main company and its subcontractors, the client or the developer for damage caused to third parties (material and personal injury).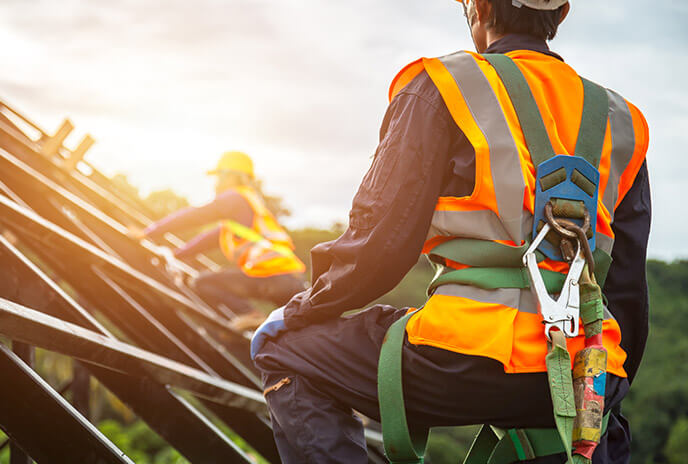 What risks are covered?
The following are covered:
 
fire and explosion
theft
attacks 
riots
vandalism
terrorism
fall
shock
collapse or collision of assembly equipment, as well as a certain number of natural phenomena.

The "CAR" insurance covers the work, its equipment, as well as construction materials and elements during the construction period.

For a study and a personalized estimate, do not hesitate to contact our advisers.