Why take out health insurance for your employees?
Taking care of your employees means taking care of your business, whatever its size. Offering them, our Health Insurance solutions will cover medical treatments as a result of an Illness and an Accident
The benefits include:
Annual Out-Patient Benefits for day-to-day expenses (including consultations, Prescribed Medicines, Investigation Tests, Optometry, Dental expenses) up to an annual limit of Rs 60 000.
In-Patient Benefits for treatments requiring an admission to a clinic (e.g. surgery, child delivery) up to Rs 75 000 per event
Catastrophe Benefit that acts as a top up of the In-Patient Benefits up to maximum cover of Rs 15 000 000.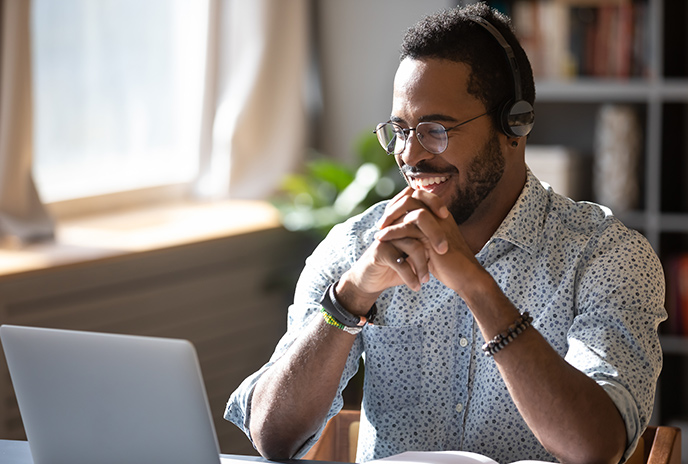 Why choose MUA as your health insurance partner?
Our comprehensive solutions include
A variety of cover options and ceilings that correspond to the requirements of your employees
International emergency medical care: when travelling internationally you are covered for up to 64 days through our partnership with Europe Assistance
Your insured are entitled to a Recovery Weekend following major surgery
Client Portal: an easy to use platform that allows your human resources team to manage your health insurance cover, including beneficiaries and claims. Your employees can also make and track their claims easily online.