ENCOURAGING SMEs WITH MUA SELECT GARAGES
30/08/2022
Encouraging SMEs with MUA Select Garages
The challenge of choosing a suitable garage is undoubtedly a typical frustration customers face following a car accident. To facilitate this process for our customers, and in line with our Transition 2023 strategy, we have worked with our partner garages to create a comprehensive concierge service. MUA Select Garages, not only fulfils the needs of our clients at a crucial time, but it aims to also support smaller and independent garages.
MUA Select Garages is designed to offer our clients a hassle-free experience and a quality car repair service. Technology is at the heart of this project. We conceptualized an innovative solution after a series of workshops and collaborations between our internal teams and external partners earmarked for their expertise in this field.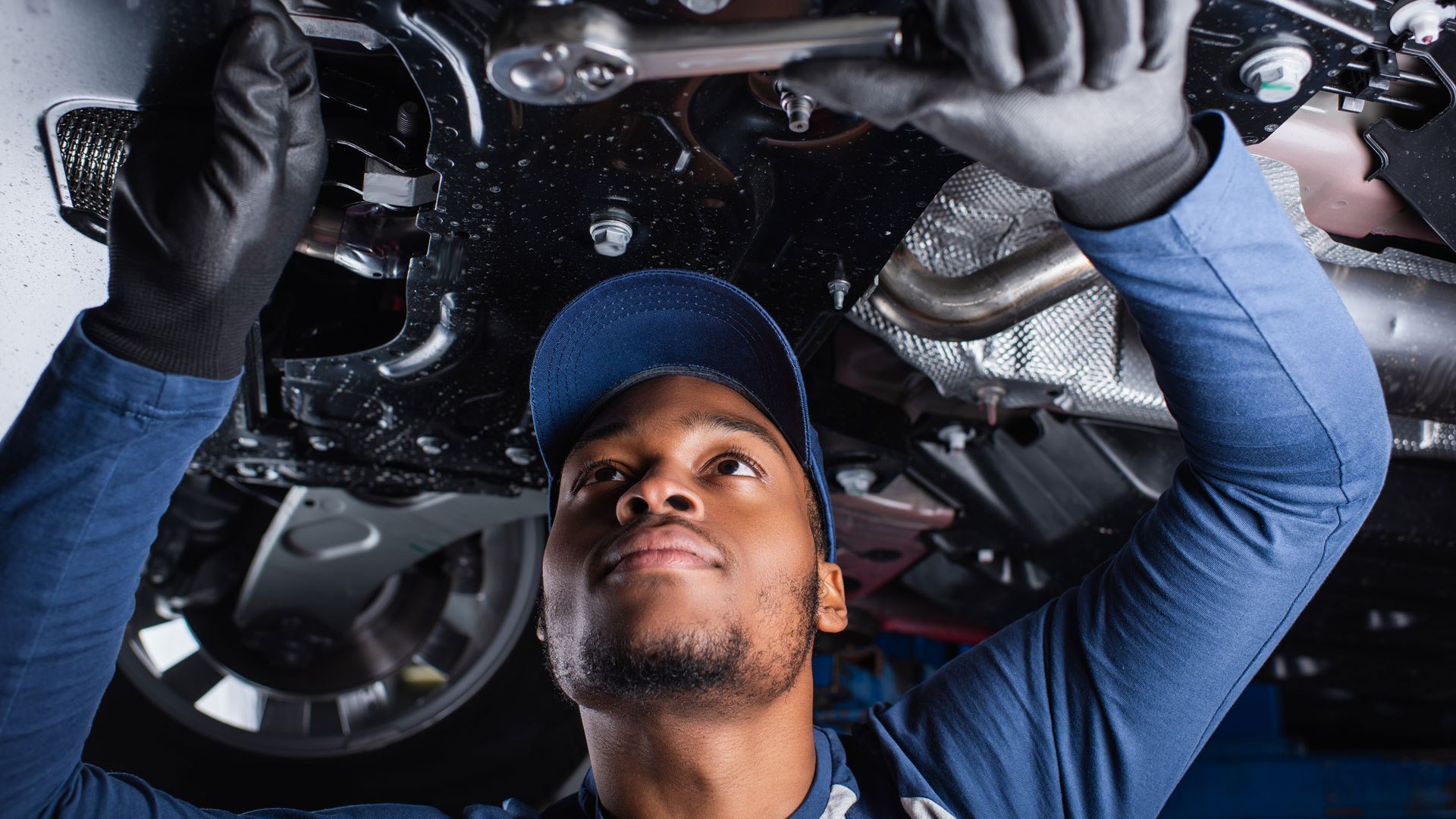 MUA Select Garages successfully combines innovative digital solutions and the experience of our longstanding network of garages, to offer clients more convenience.  
Innovative thinking 
We worked with consultants, who place innovation and creativity at the core of their approach, shedding new light on our processes and assisting us towards transforming our approach. As a result, a natural synergy emerged within our cross-functional teams. We built and deployed a new ecosystem around our network of garages that has enhanced our motor insurance services considerably.
 
A strong and diverse network 
MUA Select Garages is built on the trust that MUA has established over the years with a broad network of garages and vehicle workshops chosen for their reliability. What also sets our network of garages apart is their diversity. By benchmarking skilled mechanics, we offer small business entrepreneurs the opportunity to level the playing field against fierce competition from some leading garages. MUA Select Garages further contributes to raising the confidence of passionate entrepreneurs as they focus on improving their standards in a competitive market.    
These partnerships have enabled us to streamline our procedures to the benefit of our customers, which are three-fold: 

Quick and transparent process

MUA directly communicates customers' repair needs to its network of garages through an online platform. Garages then bid to carry out the repairs. The entire process is highly convenient and transparent, sparring the client from the hassle of shopping around for the best price. 
 
Guaranteed high-quality work  
MUA has carefully selected a network of garages for their high-quality service and repair work. Clients can rest assured of receiving consistent high standards of service and ultimately, peace of mind.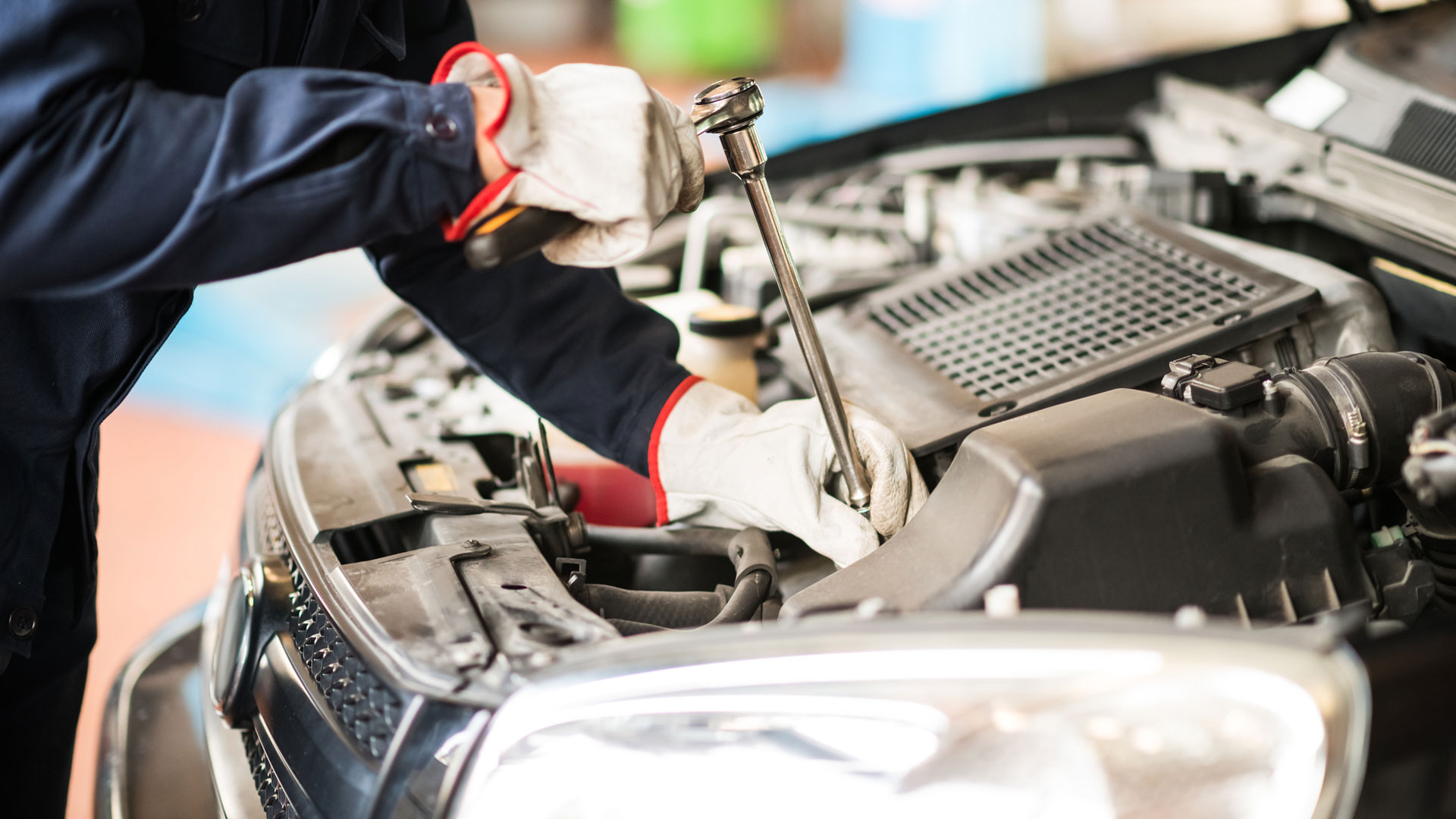 As the leader in motor insurance in Mauritius, MUA has often been at the forefront of innovation. Devising and making MUA Select Garages available to our customers derives from our commitment to assist them when they need it most.  The peace of mind and the time saved by our customers thanks to MUA Select Garages is crucial in their service journey. Through this service, MUA is also able to support entrepreneurs and have a positive impact on their growing businesses. MUA Select Garages enables them to serve as many customers as possible in an efficient and well-structured manner. "Affiliating with MUA Select Garages has given us the opportunity to further develop our service and get the recognition for the quality of our work", comments one of the MUA Select Garages partners.