WHAT IS A MUTUAL FUND ?
A Mutual Fund pools together money from different investors, which is then used to invest in a variety of asset classes, such as shares, bonds and real estate. The fund is managed by a professional fund manager, who allocates the fund's assets according to a predefined strategy, with the aim of generating capital gains or income for investors. The fund manager selects and buys a variety of securities and these are then split into equal units which are sold to investors.

MUA Mutual Fund was founded in 1990, and was a pioneer in mutual funds in Mauritius. It holds a CIS license and continues to focus on offering flexible and accessible savings solutions.

MUA Mutual Fund has two funds from which clients can choose: MUA General Fund and MUA Property Trust.
HOW A MUTUAL FUND WORKS ?
Investment Philosophy MUA Mutual Fund invests selectively taking a long-term view on investment. Our portfolio strategy enables pursuit of compelling investment opportunities. Our investment team is constantly identifying and researching investment opportunities to drive a stable and positive return for our clients. A disciplined, proven investment process is consistently applied and the fund performance is regularly communicated to investors.
BENEFITS OF INVESTING
WITH MUA MUTUAL FUND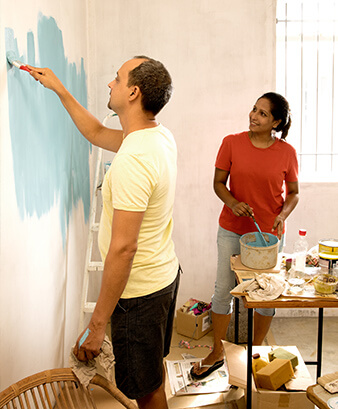 Professional Investment Management
Our professional fund managers have extensive experience in both the Mauritian and international markets, coupled with expertise in identifying investment opportunities and implementing the investment strategy.
Affordability
Mutual Funds enable investors to take advantage of professional asset management and a diversified portfolio, even with a modest investment. You can choose to invest on a monthly basis or make a lump sum investment. Our friendly team is available to discuss your investment goals and help you develop a suitable savings plan.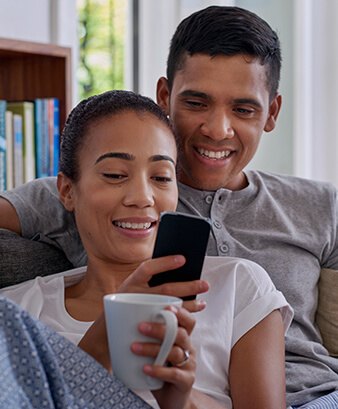 Diversification
Mutual Funds enable investors to hold a wide variety of securities at a much lower cost than they could on their own. By investing in MUA Mutual Fund, investors can take advantage of opportunities in many asset classes across evolving market environments.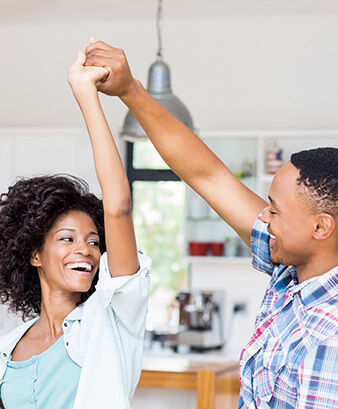 Convenience
MUA Mutual Fund allows investors to have access to their investment at anytime with the ability to buy and sell units on any business day. Investors can opt to automatically reinvest dividends in order to maximise the long term growth potential.
PRICE
FUND PRICES AND PROGRESSION
MUA GENERAL FUND
Date

06 December 2023

Issue Price

Rs. 51.58

Repurchase Price

Rs. 51.06

Date of previous pricing

29 November 2023

Previous issue price

Rs51.61

Progression
MUA PROPERTY TRUST
Date

13 November 2023

Issue Price

Rs. 15.30

Repurchase Price

Rs. 15.15

Date of previous pricing

09 October 2023

Previous issue price

Rs15.43

Progression
HOW TO INVEST ?
1.
Visit the MUA Mutual Fund webpage and learn about the funds available for investment
2.
Complete the simple online application form. Our friendly team will contact you within two working days to follow up on your application and confirm the required compliance documents.
3.
Visit an MUA branch to submit your original compliance documents - National Identity Card or Passport and a recent proof of address (not older than 3 months).
4.
Speak with an MUA Mutual Fund consultant to determine your individual financial goals and create a savings plan best suited to you.
5.
Invest and watch your portfolio progress.

Initial Investment can be done by Juice, IB transfer, Bank transfer, Cheque, Standing order, Cash deposit, or Check off.
DISCOVER OUR FUNDS
MUA GENERAL FUND
Invests in a diversified portfolio with a focus on equities.
MUA PROPERTY TRUST
Invests in property related securities and direct real estate holdings.
MUA MUTUAL FUND
CALCULATORS
Would you like to know how much to set aside each month to concretize your project or complete your retirement?

Calculate the amount of the monthly payments necessary to obtain the desired capital according to the chosen profile.
CONTACT OUR TEAM
FOR MORE INFORMATION