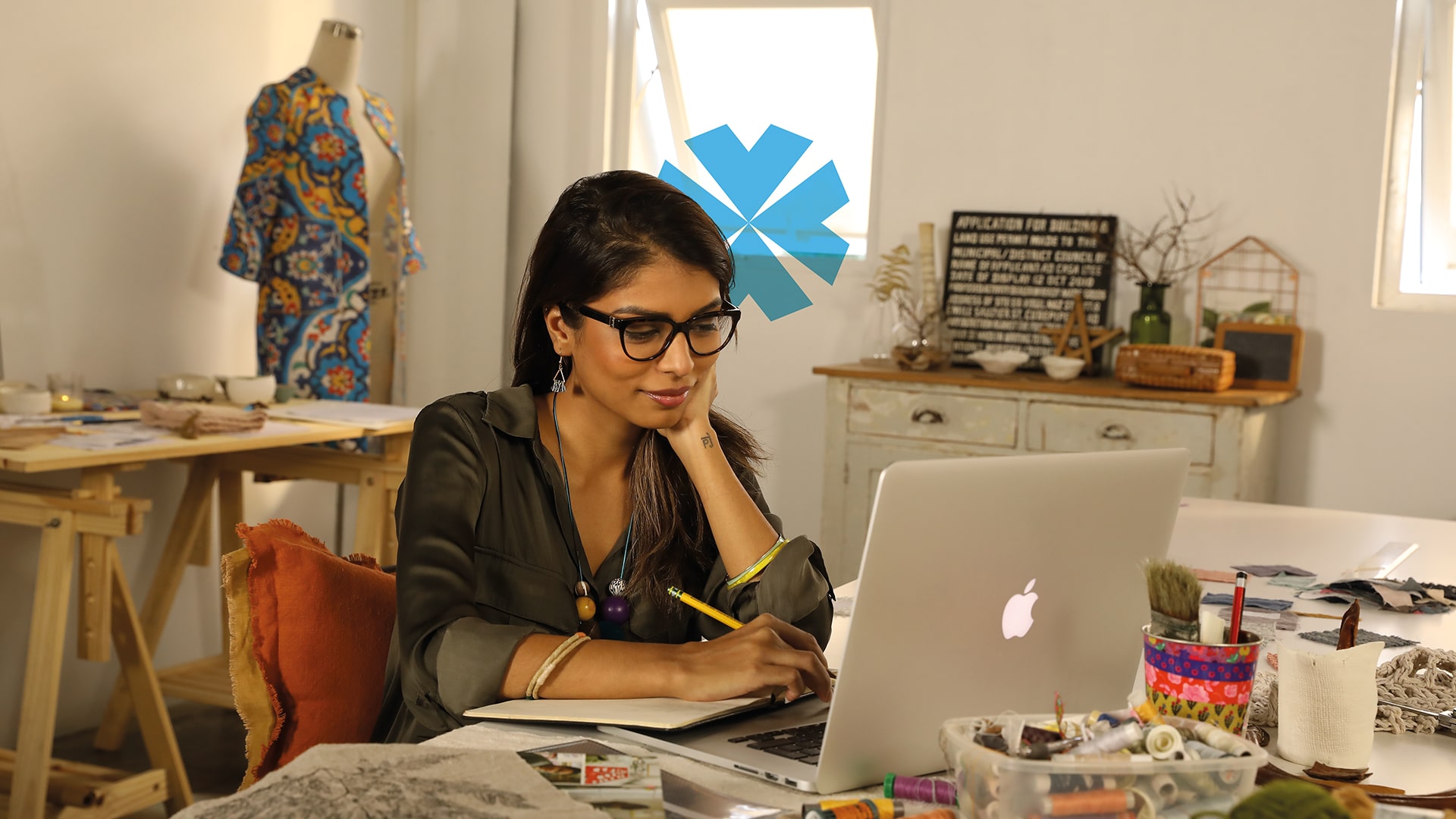 On behalf of the Board of Directors, I am pleased to present the Annual Report of MUA Ltd, our holding company, for the year ending 31 December 2020.
Results
For the year under review, Gross Premium Earned increased by 17% to Rs 5,238m and Group after tax profits decreased by 18% to Rs 365m.
Gross Premium Earned in our East African subsidiaries showed a 42% increase in 2020, and now represents 30% of the group's total revenue.
All our companies performed satisfactorily, both in Mauritius and East Africa. The group's robust performance is attributable to the positive progression in operational results, with the operating profits of our short-term business in Mauritius especially noteworthy. The decline in profits compared to 2019 is a consequence of lower interest rates impacting our long-term business, exceptional expenses incurred by the East African subsidiaries, and the acquisition in Kenya.
Here are some of the key indicators for the group's 2020 financial year:
+ 17
%
Gross Premium Earned Rs 5,238
- 18
%
Profit After Tax Rs 365m
- 14
%
Earnings Per Share Rs 7.24
+ 20
%
Market Capitalisation
Rs 4.5bn as at 31 December 2020
Group Gross Premium Earned
(Rs m)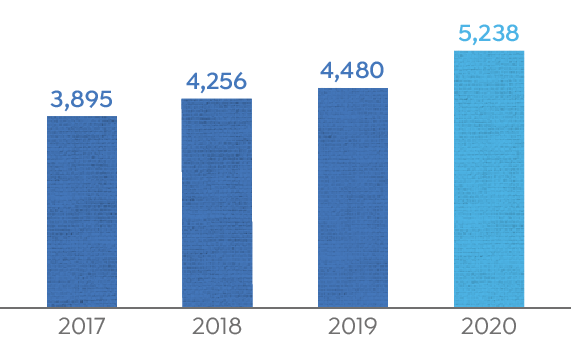 Group Net Profit After Tax
(Rs m)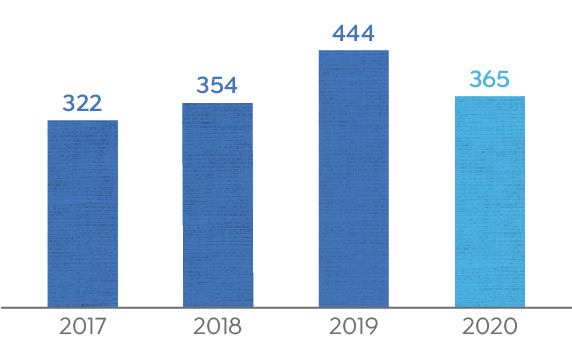 Download section