MUA at a glance
Rs 5,238m
Gross Earned Premium ↑17% vs 2019
Rs 365m
Group Profit after Tax ↓18% vs 2019
Rs 4.5bn
Market Capitalisation as at 31 December 2020*
↑20% since 1 January 2020
Rs 90.00
Share price ↑8% vs 2019
Rs 19.2bn
Total Assets ↑14% vs 2019
Rs 7.8bn
Life Insurance Funds ↔0% vs 2019
*As per the Stock Exchange of Mauritius based on 50,100,000 shares, including new shares issued under the Rights Issue; share price increase +8%.
Insurance Solutions
Financial Solutions
Group Gross Premium Earned (Rs m)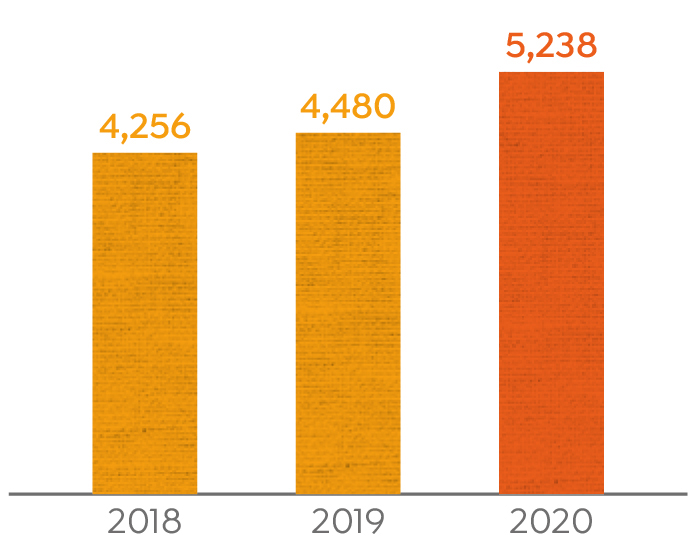 Group Net Profit After Tax (Rs m)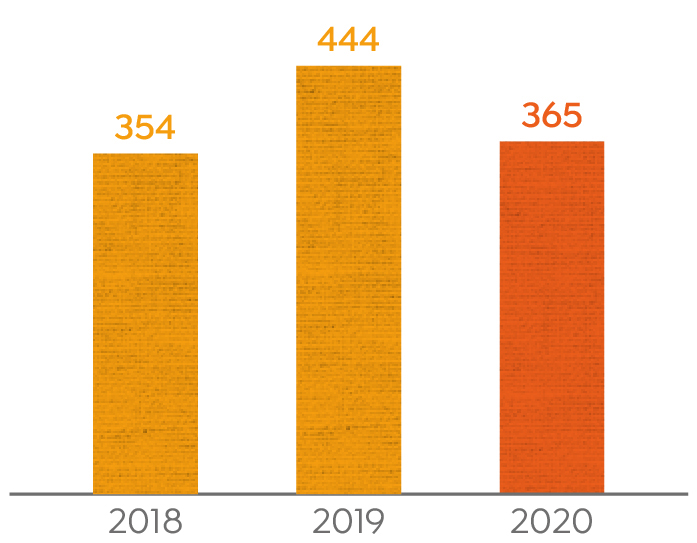 Group Gross Premium Earned by Entity (Rs)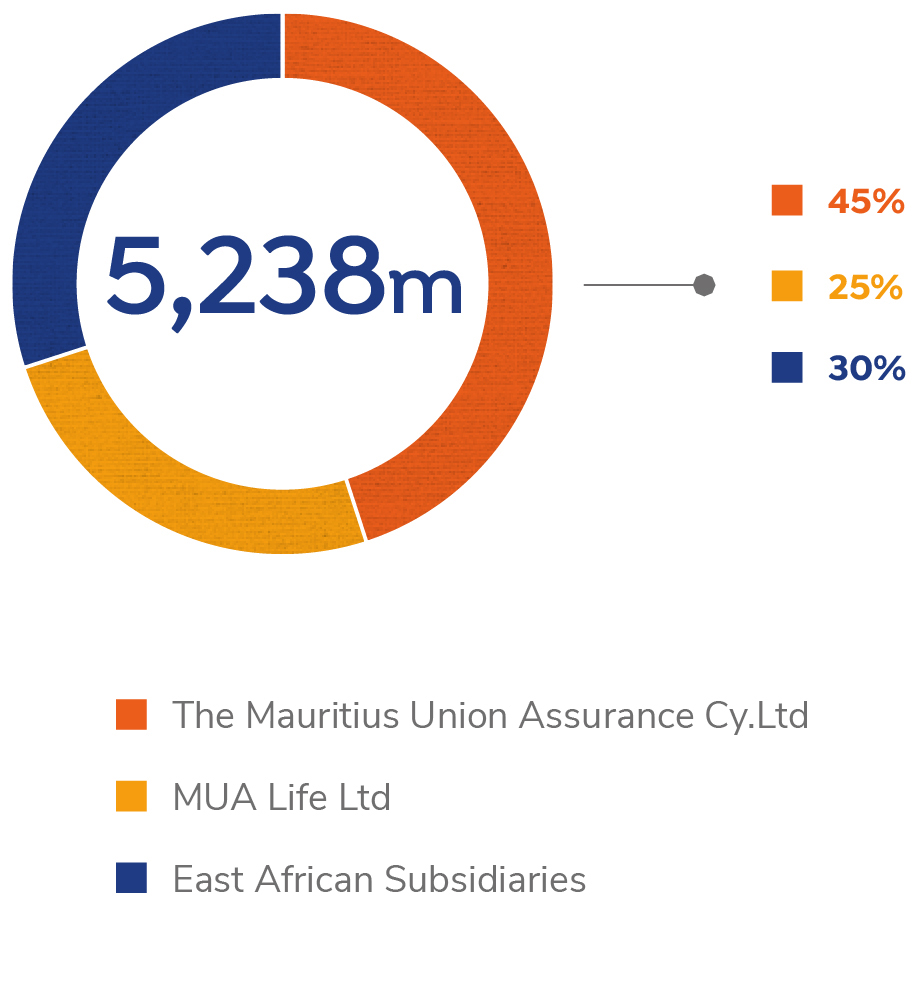 Net Profit After Tax by Entity (Rs m)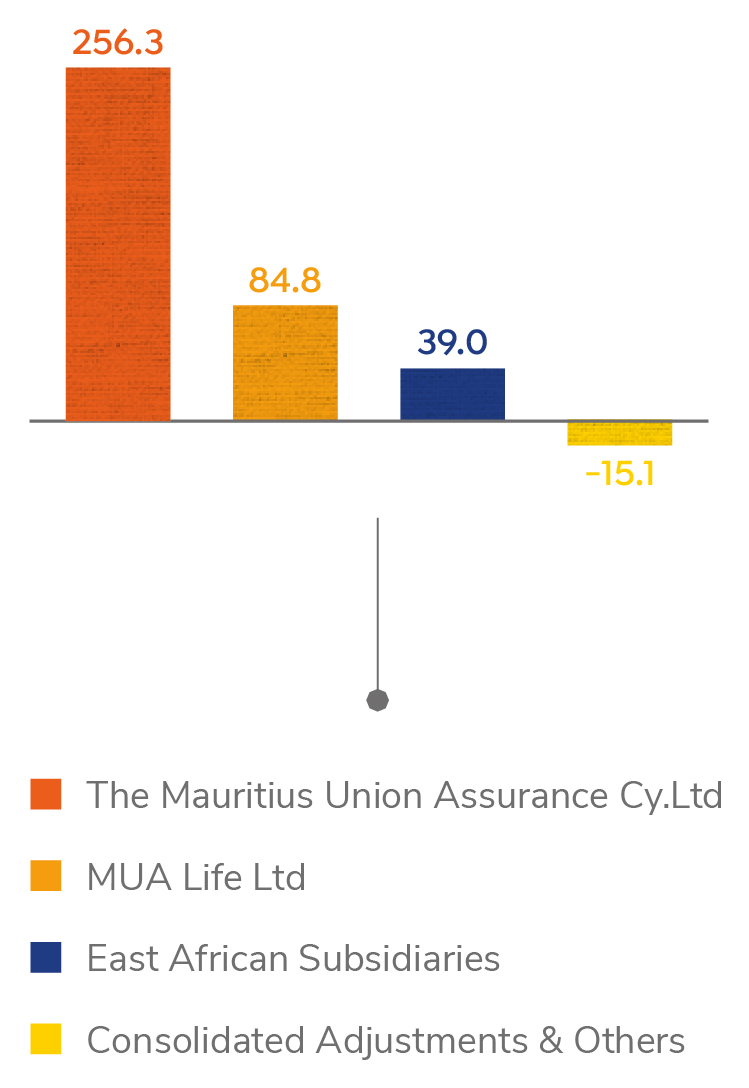 MUA is a regional financial services company committed to providing innovative insurance and financial solutions for communities in Mauritius, across East Africa and the Indian Ocean. Although our primary focus is on short-term and long-term insurance, our subsidiaries also offer a variety of specialised services and solutions to corporate and individual clients in the areas of pension, investment, savings and stockbroking.
Our home market of Mauritius remains strategic. We are the largest insurer in Mauritius, in terms of net premiums. We have consistently maintained a 25% market share* for general insurance and an 11.7% market share* for life insurance. The acquisition of Saham Kenya in 2020 has also reinforced our position in the East African market.
*Market share information is based on the latest published statistics of the FSC.
>
72
years of experience
in Mauritius
>
100
years of experience
in East Africa
Understanding the MUA Vision, Values & Strategy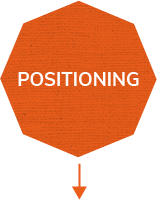 PURPOSE
To ensure peace of mind for our customersby providing the best financial protection and solutions through innovative products and services in our chosen markets
Vision
What We Aim To Do
We are committed to providing innovative financial and insurance solutions to ensure peace of mind for our communities.
Values
What We Stand For
Integrity
Teamwork
Excellence
Diversity
Professionalism
Strategy
How We Plan To Achieve Our Vision
Ambition 2020 has been driven through our implementation of four key strategic axes:
Regional group culture
Business growth
Business transformation
Capital and risk management
Enabling shared value at the intersection of employees, customers, communities and shareholders.
Essence
Who We Are
We are a fiercely customer-centric, internationally aligned, Mauritius-born financial services firm that is committed to providing peace of mind across Africa and our other primary markets through strong committed partnerships.